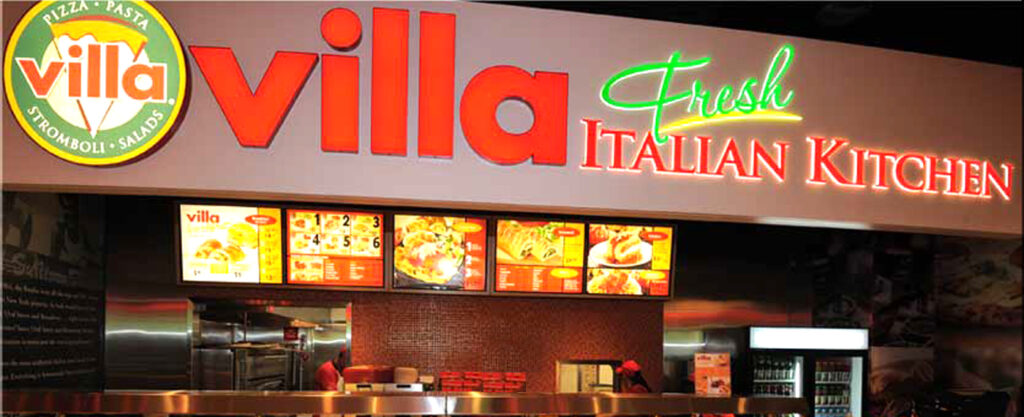 Villa Pizza, LLC and its affiliates ("Villa") continue their tradition of delivering superior products from their portfolio of food concepts including Villa Pizza, Cozzoli's Pizza, Green Leaf's, Bananas, and South Philly Steaks & Fries franchises. With over 40 years of successful restaurant operations experience and nearly 300 locations globally, Villa recognizes how essential it is to maintain the proper legal vehicles.
When it comes to franchise law, Richard Duell and the Duell | Law Firm know how to provide solid, reputable advice. Villa can always rely on the Duell | Law Firm to keep them informed on the latest franchising laws and information pertaining to the restaurant industry. With the exceptional growth in Villa's franchising sector, the Duell | Law Firm allows them to stay focused on their business by supplying guidance on numerous topics, ranging from the registration process to supporting Villa's domestic and international franchising efforts.
It is a pleasure working with Richard and the Duell | Law staff. To learn more about Villa and each of their food concepts, visit their website at http://www.villapizza.com/.